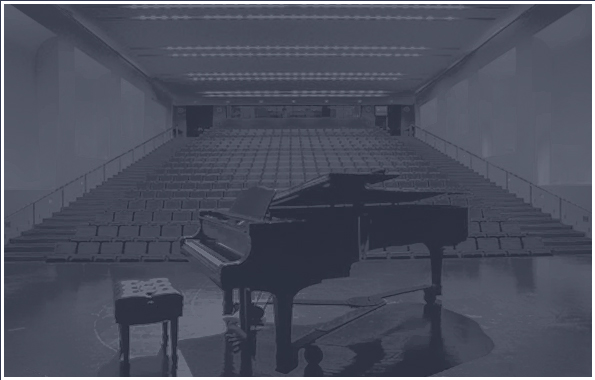 Piano Plus

For students age 6 and up, an innovative blend of private, group, and computer-aided instruction with a proven track record  -- students really enjoy it and they learn much more eagerly and rapidly than with standard piano lessons.

Piano Plus is a groundbreaking program that has been developed over four decades and successfully tested with thousands of students of all ages, levels, abilities, interests, and learning styles. Many students who have dropped out of multiple programs before coming to us have done well with Piano Plus.

If you're tired of wasting your time and money on curriculums based on untested theories, if you're tired of feeling discouraged by programs designed only for the super-talented, then Piano Plus is definitely for you. Piano Plus was developed to make every student feel like a winner!

This innovated integrated program is unlike anything else in a 50-mile radius, yet the pricing is so reasonable I guarantee you at least double the value for your money.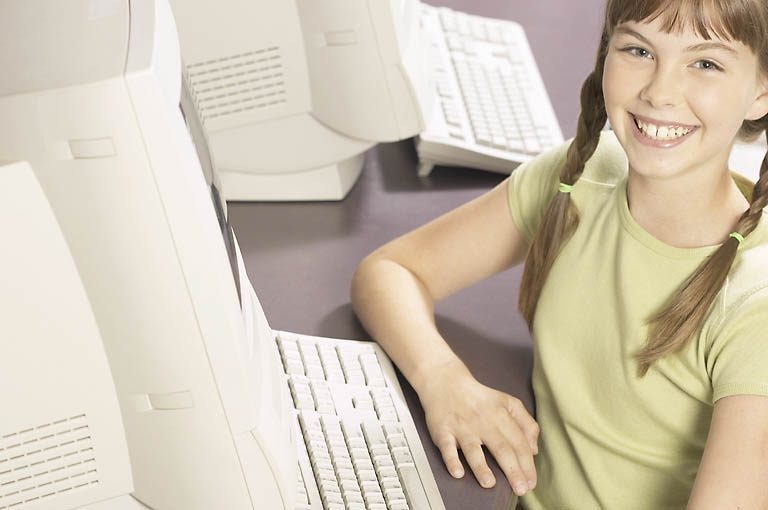 "The past eight years with you have been great. I don't think I could have been luckier to get a teacher as motivational and dedicated to her students. I will miss you." (a 17-year-old student)

"During the past three years I have improved so much under your instruction. I never thought that I would be able to play so many different pieces so well." (an 18-year old student)

"I wanted you to know how much we value your interest and commitment to all the children. Thank you for all your time and patience." (mother of a seven-year old student)

"I'm so glad I took my friend's advice and sent my children to you for piano lessons. My husband and I want to thank you for your thoughtful and patient teaching." (mother of two students, aged seven and nine)

"Our son has enjoyed taking lessons from you. You have helped him immensely in the short time he has been with you. We feel very fortunate and very appreciative for your patience and kindess with our son. It takes a kindred spirit to connect with him, and it appears as though you two have forged a special relationship." (mother of a 15-year-old student)